Juče je Vertigo Gaming Inc. objavljio izlazak nove masivne kulinarske avanture Cook Serve Forever kao Early Access na Steam-u i u više online prodavnica PC igrica!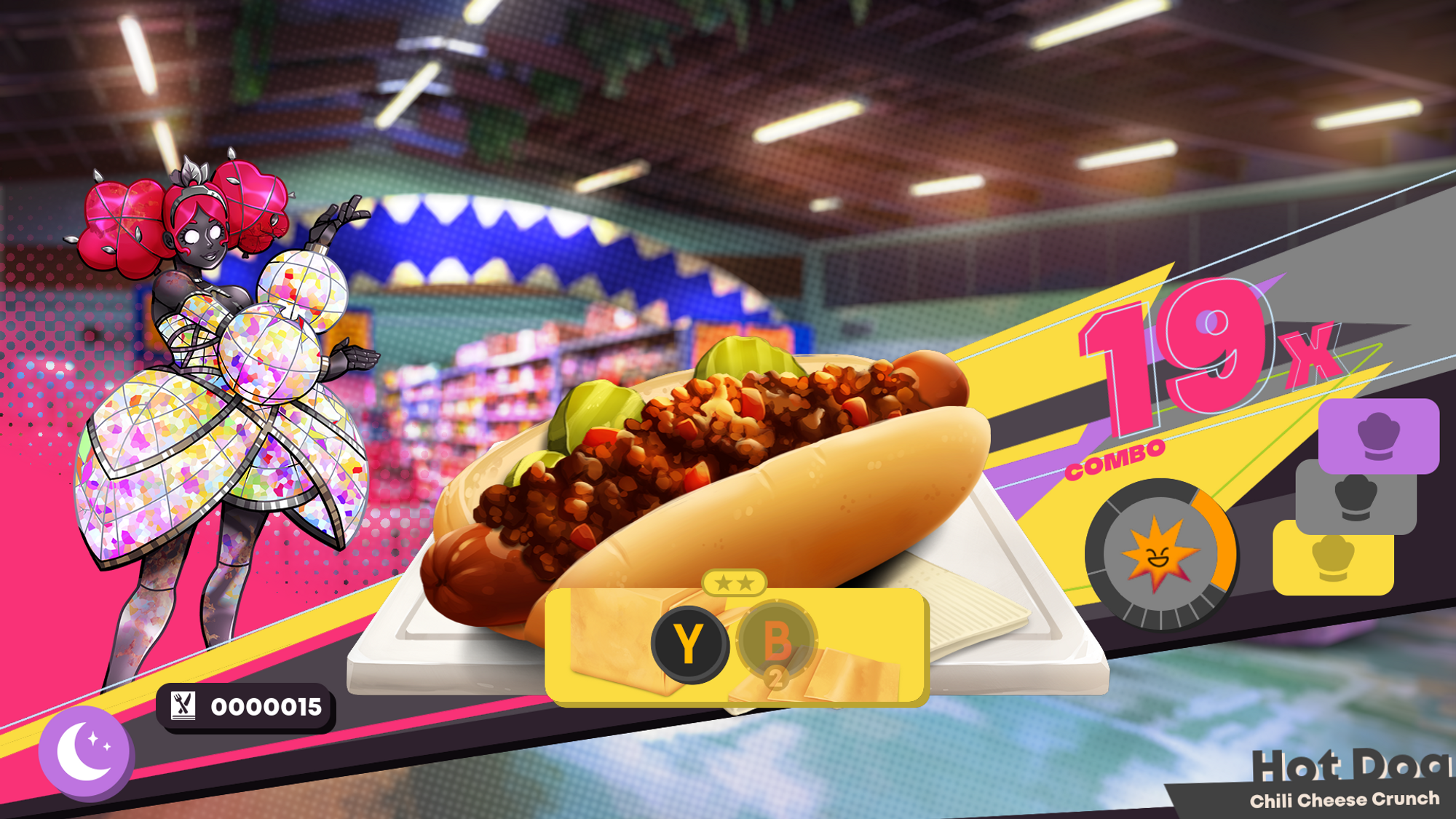 Trenutno se nudi sledeće:
• Svako ko preuzme kopiju Cook Serve Forever do 22. maja u 13:00 EST dobija popust od 10% na Steam
• Vlasnici Cook, Serve, Delicious! ostvaruju popust od 10% preko paketa "complete the set" na Steam-u
• Vlasnici celokupnog Cook, Serve, Delicious! trilogije dobijaju popust od 20% preko paketa a "complete the set" na Steam-u
• Ove ponude su kompatibilne, pa uz Cook Serve Forever u nedelji lansiranja imate do 30% popusta!
• Osim toga, cela Cook, Serve, Delicious! serija je dostupna za 75% popusta
Pokrenuta verzija uključuje otprilike 25% kampanje i priče, skoro 100 recepata i varijacija, i preko desetak lokacija za kuvanje. U narednim nedeljama i mesecima, pored nekih velikih, stalno će se objavljivati nove zakrpe. ažuriranja sadržaja (kao što je implementacija lokalne saradnje) počevši od ovog leta. Kompanija koja stoji izaove igre se unapred zahvaljuje na svim povratnim informacijama koje im možete poslati tokom ranog pristupa.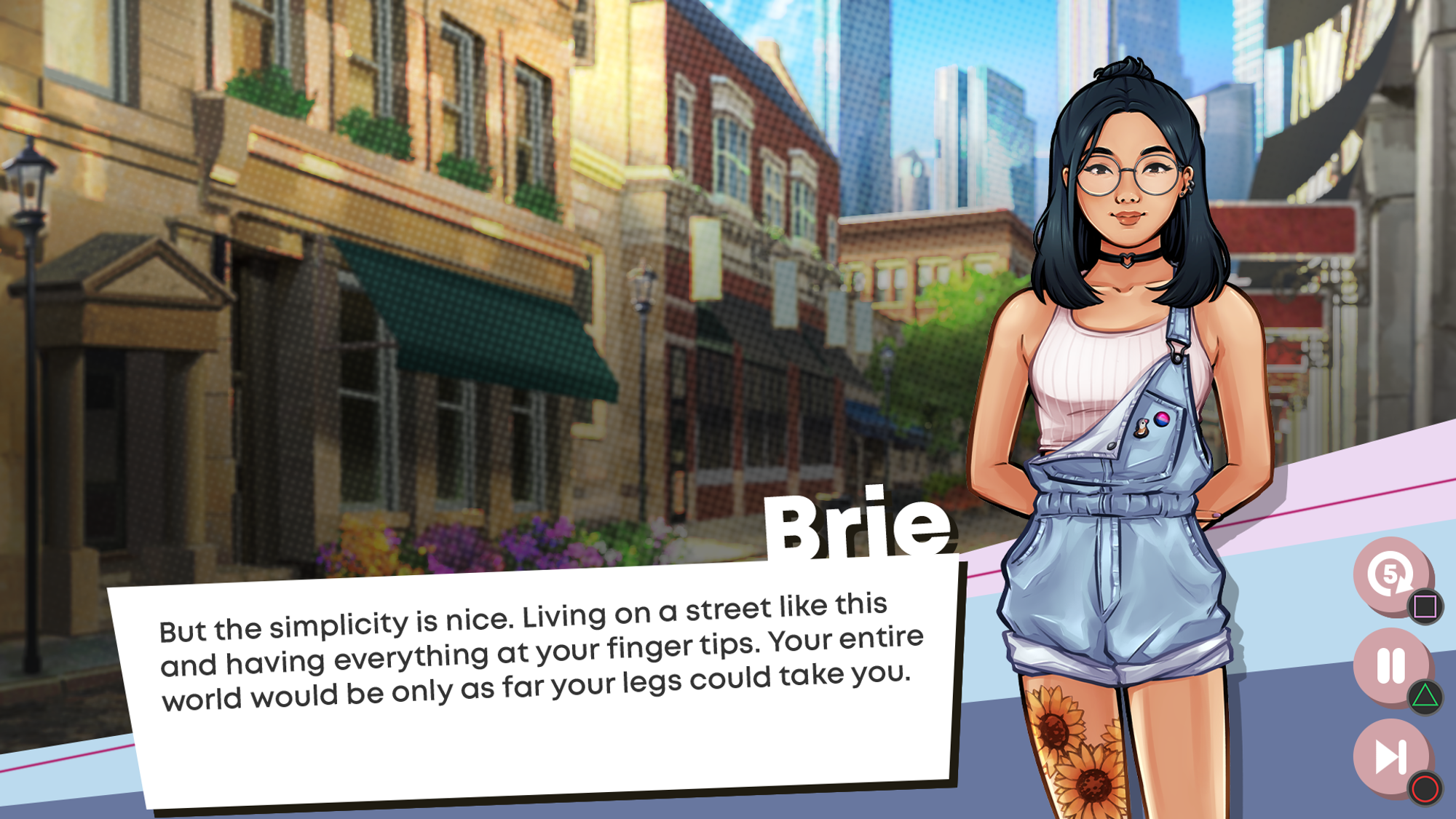 Cook Serve Forever je kulinarska avanturistička igra u kojoj igrate kao Nori Kaga, kuvarica koja se uči kod kuće i nema ništa osim kolica za hranu i sna da postane velika kao njen uzor, Kulinarska kraljica, kuvar Rabarbara Chef Rhubarb. Isecite, mešajte i pržite na putu kroz užurbani solarpunk grad Heliantus.
Upravljajte svojim menijem, naučite ukusne recepte i upoznajte raznolike prijatelje i neprijatelje na svom putu do kulinarske veličine.
U dramatičnoj priči glume Elspeth Eastman (League of Legends), Maya Aoki Tuttle (Destiny 2), Emme Montgomery (Cook, Serve, Delicious! 3?!), Broden Kelly (Aunty Donna), SungWon Cho (God of War: Ragnarök, Boyfriend Dungeon), Jennifer Roberts (Triangle Strategy) i drugi!
Cook Serve Forever 1.0 se očekuje u prodaji početkom 2024. godine.